New album 'THE WAIT' out 17 September – PRE-ORDER NOW!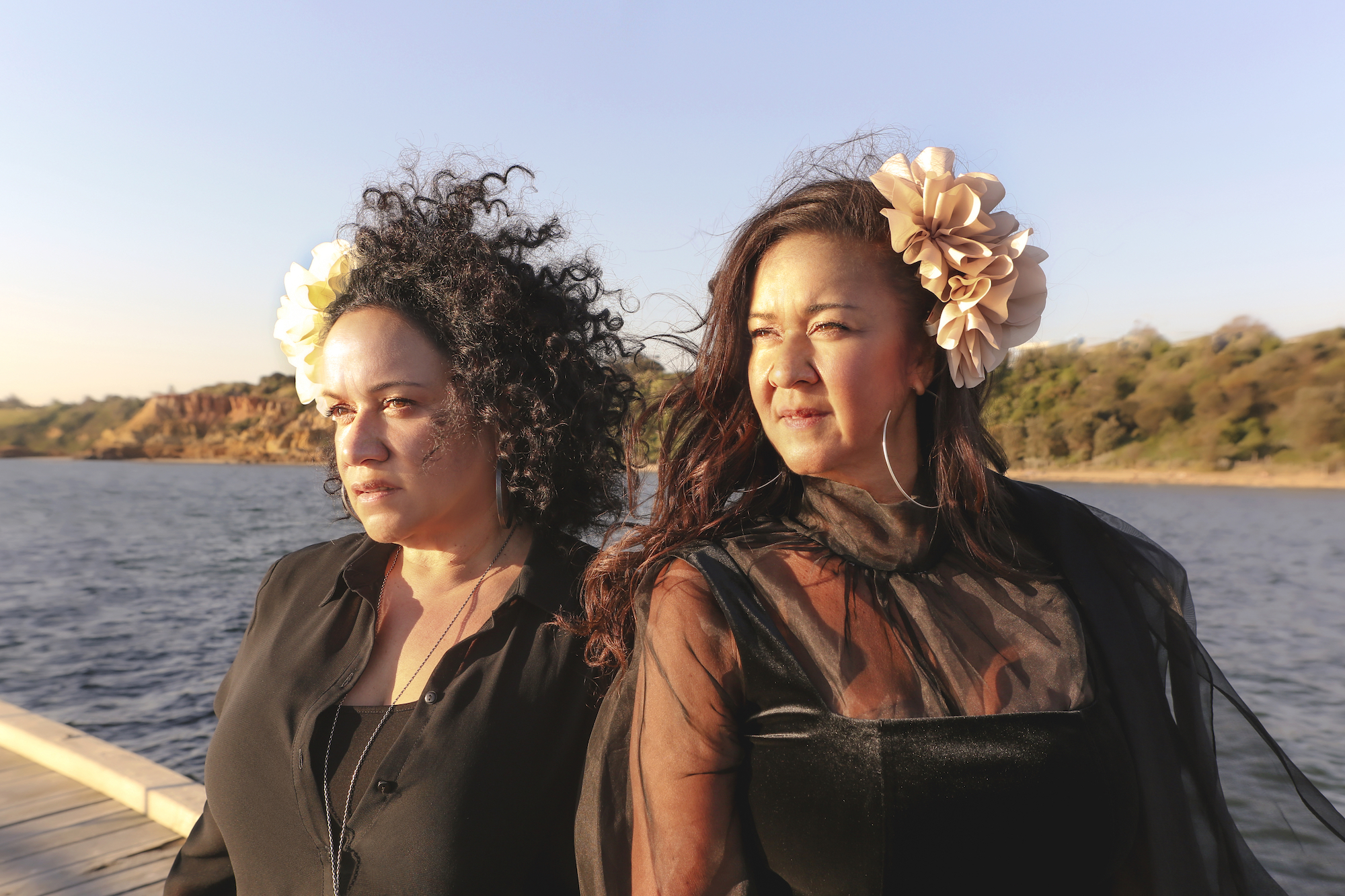 VIKA & LINDA ANNOUNCE THEIR FIRST NEW ORIGINAL ALBUM IN 19 YEARS, 'THE WAIT'
Two singles 'Raise Your Hand' and 'My Heart Is In The Wrong Place' are released today.
The Wait will be available to purchase as limited edition deluxe CD, which includes an
exclusive bonus disc of live songs recorded in March at Melbourne's Sidney Myer Music
Bowl.
The album will also be available on limited edition clear vinyl, or as a standard CD.
Copies of the deluxe CD and the vinyl are strictly limited edition, with only a small quantity
of each being made; all copies of the vinyl will be hand signed by Vika & Linda, while the
deluxe CD will included a signed card, making them a must-have for fans.
The Wait is available to PRE-ORDER NOW.
You can also pre-order limited edition merchandise from the new online store.
Vika & Linda – The Wait tracklisting:
1. Raise Your Hand
2. Like A Landslide
3. Teeth
4. My Heart Is In The Wrong Place
5. Not The Same Girl
6. Since You're Gone
7. Pigface And Calendula
8. I Miss You In The Night
9. Lover Don't Keep Me Waiting
10. Hand Grenade
11. Rabbit Hole
12. The Long View